Walter Niedermayr – Raumfolgen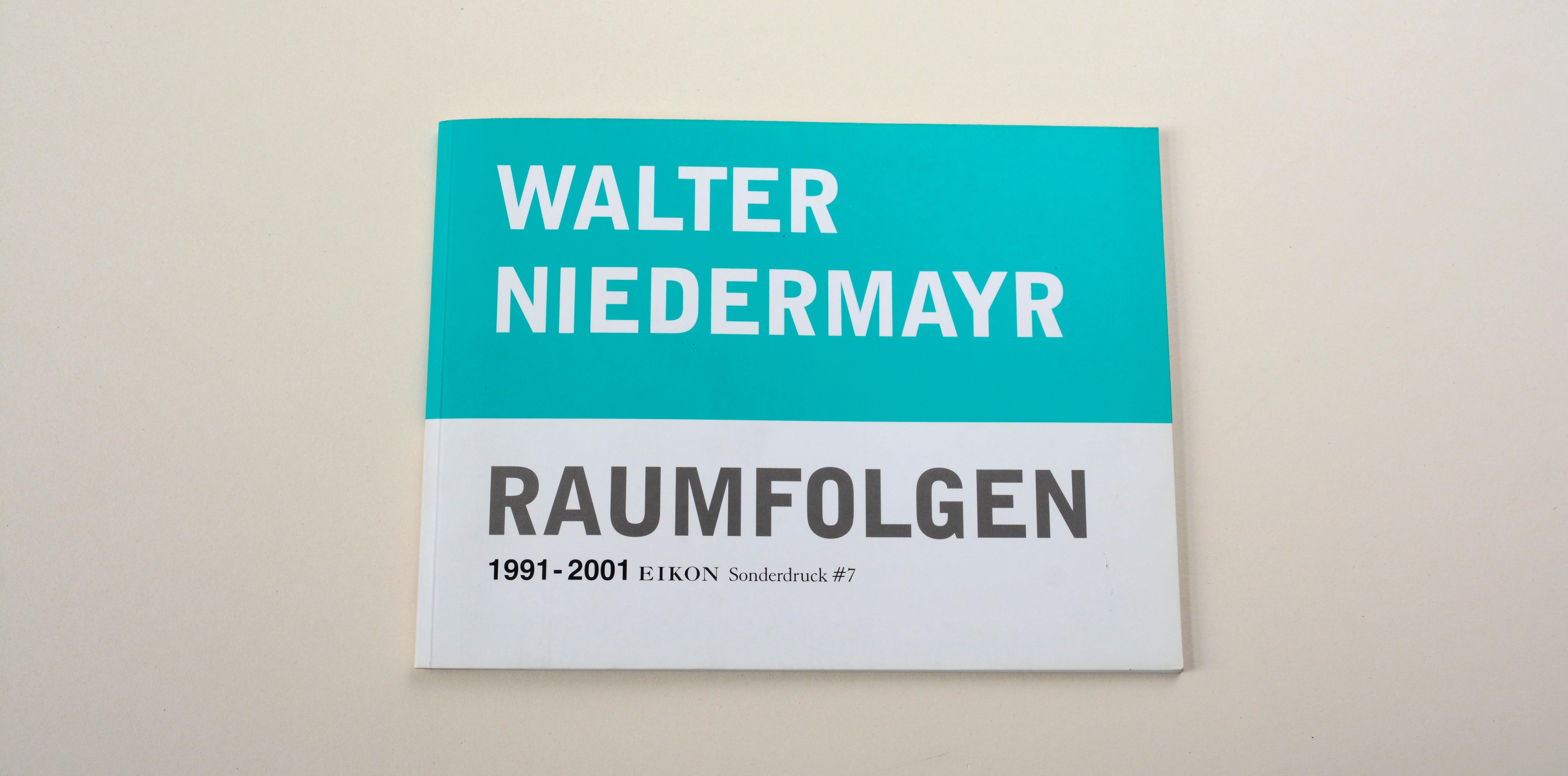 A long processed and carefully placed book-production which should bring the artist's work to the foreground. The silent but strong statement of his work shouldn't be disturbed by our design.
Eine Buch­produktion die, lang geschliffen und sorg­fältig plaziert, die Arbeit des Künstlers in den Vorder­grund rückt. Unsere Gestaltung sollte die Brisanz der Arbeiten nicht durch zuviel Design verwässern.
Design: Manfred Veigl, Georg Wagenhuber